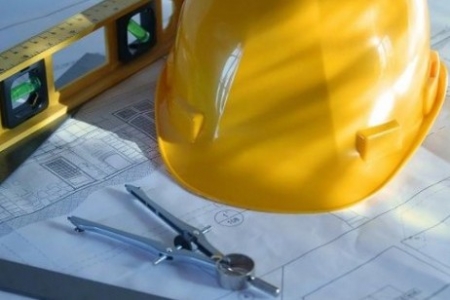 13/08/2023
Happy Builder's Day!
On August 13, 2023, Russia celebrates a professional holiday for all workers in the construction industry - BUILDER'S DAY! Congratulations to students, teachers, employees, graduates of KSUAE, colleagues and friends, everyone whose professional career and life are connected with construction, on the Builder's Day! We wish you good health, creative success in work, happiness and prosperity!
The News is submitted by International Relations Dept of the University.