KAZAN STATE UNIVERSITY OF ARCHITECTURE AND ENGINEERING
INSTITUTE OF ARCHITECTURE AND DESIGN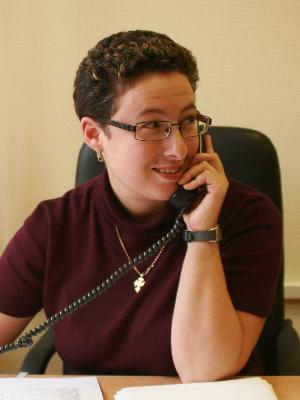 Anna ROMANOVA
Director
Tel: +7 (843) 526-93-28Fax: +7 (843) 526-93-28E-mail:
This email address is being protected from spambots. You need JavaScript enabled to view it.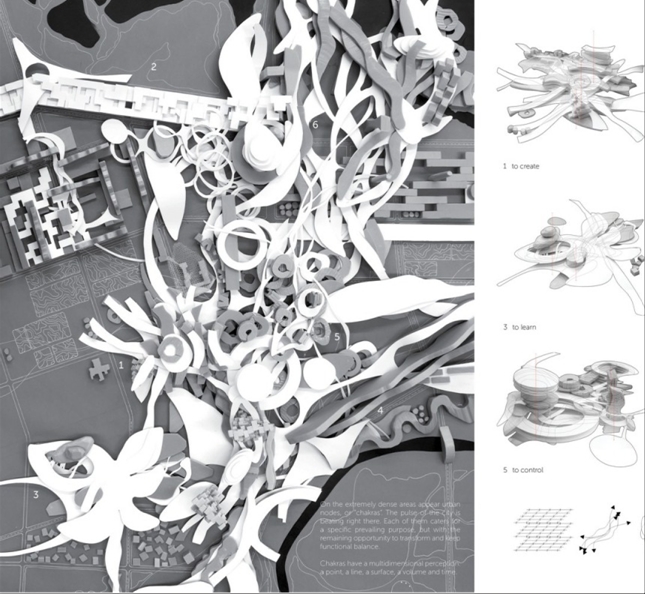 The Institute of Architecture and Design is an educational and scientific structural subdivision of the University that implements different educational programs. Currently, the Institute of Architecture and Design comprises 6 departments. There are 120 academic staff; about 850 students trained in 6 areas of study and about 200 students studying on preparatory courses and getting a second higher education.
The Institute of Architecture and Design is one of the leaders in its field in Russia. Our graduates are specialists in wide range of disciplines. They are able to conduct architectural, urban, restoration and interior design projects. The Institute specializes in urban planning and rural area design to insure the comfortable living environment for the residents.
Moreover, its main focus is building value assessment, survey and conservation of the cultural and architectural heritage of our region, i.e. the Republic of Tatarstan, realizing its research activity in restoration, conservation and reconstruction of the historical sites. Also the Institute conducts research in architectural and urban theory in particular urban development management.
The Institute also finds modern solutions for the interior design of multifunctional buildings.
The Institute offers the following academic Undergraduate courses for BSc degree (5 years, full time tuition):
Architecture (code 07.03.01)
o Architectural design
Reconstruction, restoration of architectural heritage (code 07.03.02)
o Restoration of cultural heritage monuments
Design of Architectural Environment (code 07.03.03)
o Design of urban environment;
o Interior design
Urban planning (code 07.03.04)
o Urban design;
o Landscape design
Design (code 54.03.01)

o Graphical design
The Institute offers the following Graduate courses for MSc degree (2 years, full time tuition):
Architecture (code 07.04.01)

o Theory and history of architecture
o Theory and practice of urban planning
Design of Architectural Environment (code 07.04.02)
o Interior design
o Urban design
Reconstruction and restoration of architectural heritage (code 07.04.03)
o Reconstruction and restoration of architectural heritage