LIFE IN KAZAN CITY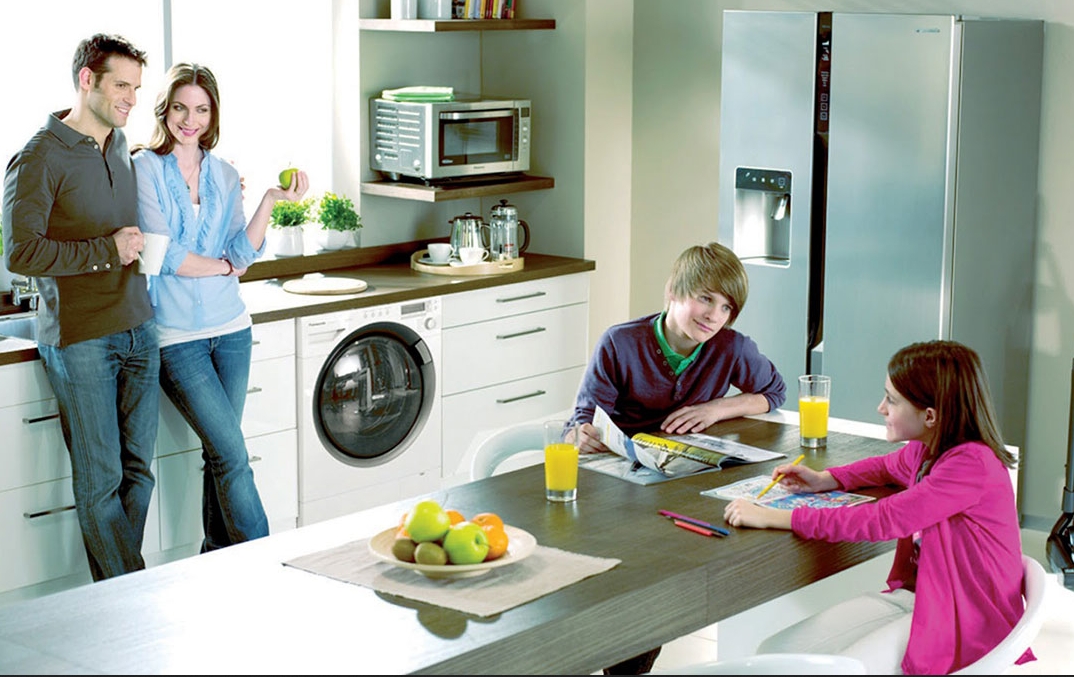 10 recommendations for what to do in Kazan that will ensure you get the most out of the city.
Currency in Russia is a Rouble (RUB). All payments in Russian cities are made in roubles: in cash or by credit card.

The cost of living in dollars or euro depends on their exchange rate at the moment of your arrival or living.
We can give you just approximate Basic expenses in roubles that you can bear in our city.
Education
The tuition fee in our University varies from RUB 98.300 to 156.300 per year depending on the course you choose.

The students who are admitted to state-funded places on a competitive basis or who are awarded a government scholarship (quotas) study free-of-charge. Those students get a state scholarship per month: undergraduates - about RUB 1.800; posgraduates - about RUB 3.000-8.600.

Architecture students have to buy materials and instruments for drawing lessons or making projects.
The price of rented accommodation in Kazan depends on its location and type. It varies from RUB 15.000 to

RUB

30.000 per month.
Medical Insurance
Russian medical insurance for our students costs about 5000 roubles per year. The insurance shall cover ambulance, urgent aid, strong aches, during the entire education period.
Meal Expenses
The minimum shopping basket (including bread, pasta, meat, fish, vegetables, fruit, milk, and sugar) depends on what and where you buy (corner shop, supermarket, market). An average lunch in Kazan cafes and restaurants ranges from

RUB

500 to 2.000, while a luch set costs between 270 and 500 roubles. Fast-food prices are even lower, about

RUB

200-300. In our University canteen a lunch is about

RUB

150, in an average level cafe -

RUB

250 - 500.
Transport
A single journey on the Kazan subway or any public transport bus costs

RUB

36.
Cellular Communication, Internet
SIM-cards for mobile phones and tablets are sold in phone stores. You need your passport (indicating registration at your place of residence) and a migration card to buy a SIM-card. Ask in store for advice on the best rates (cost of calls, sms-text, data, etc.). The cost of a standard package of services ranges from

RUB 4

00 to 600. When you buy a SIM-card, the cost of the card is credited to the phone number account and then you top up the balance depending on the tariff plan. We have such cellular suppliers like Beeline, MTS, Megafon, Tele2, Tattelecom. Wifi in public spaces is free of charge (supermarkets, some parks, underground).
Clothing
There are plenty of stores of popular brands, both international and Russian. The clothing prices are generally higher than in Europe but high-quality and cheap clothing can always be found during the sales. For example, you can find a T-shirt for

RUB

500 or jeans for minimum

RUB

1.200-1.500. Shoes about

RUB

2.000.

Cultural Pursuits
Kazan theatre tickets cost from 800 to 2.500 roubles and cinema tickets, 400 to 1.000 roubles. A museum ticket costs about 200 to 1.000 roubles. Many cultural centres offer discounts for students, and some museums can be visited free with a valid student card.

Sports
The average cost of a monthly pass to fitness centres varies from 1.300 to 4.500 roubles in Kazan. When you buy an annual pass, the average monthly cost will be lower. A monthly swimming pool pass costs 300 to 500 roubles.
Entertainment
Entry to clubs in Kazan is generally free of charge, and visitors buy drinks and snacks. The average price of a cocktail in Kazan clubs is 500 roubles. Young people in Kazan spend 2.000 to 5.000 roubles per weekend.