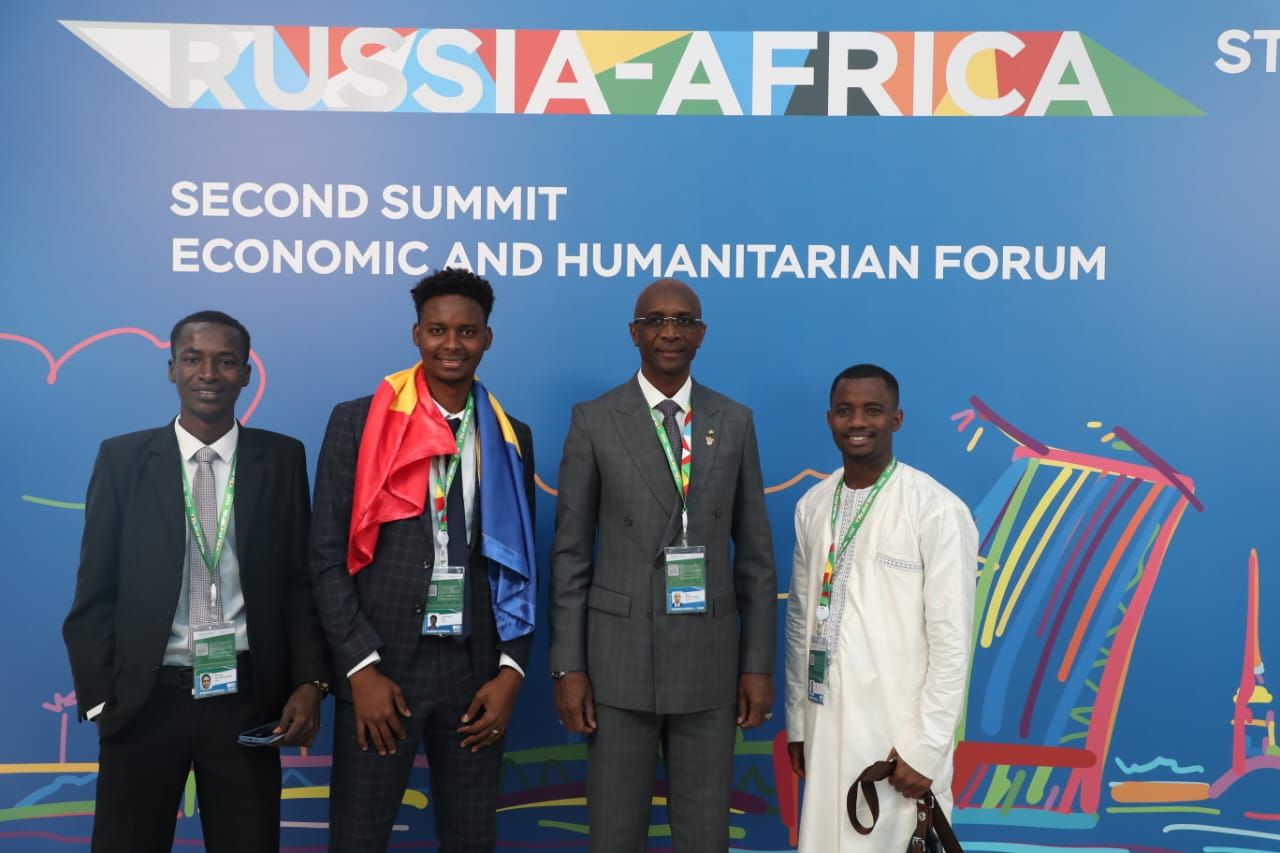 03/08/2023
Our international students in St. Petersburg at the II Summit and the Economic and Humanitarian "Russia-Africa"
On July 27 and 28, 2023 St. Petersburg hosted the II Summit and the Forum "Russia-Africa".
The forum was attended by over 6,000 participants, and the leaders of all 54 African countries took part in it.
Among the participants there were 2 our students from Chad: Issa Hamid, Master in roads, and Mahamat Adil, bachelor in architecture. The guys visited some events of the Summit.
The guys shared their impressions:
"It was very interesting, at this summit I learned a lot in the field of education, construction, engineering systems, IT, technology, politics and culture.Many countries have signed agreements with Russia in the field of education and economy".
"I met many leaders of African countries and everyone admired St. Petersburg, raising the level of organization of the Summit, expressing gratitude. I believe that this Summit provides very good results between Russia and Africa".
The News is submitted by International Relations Dept of the University.