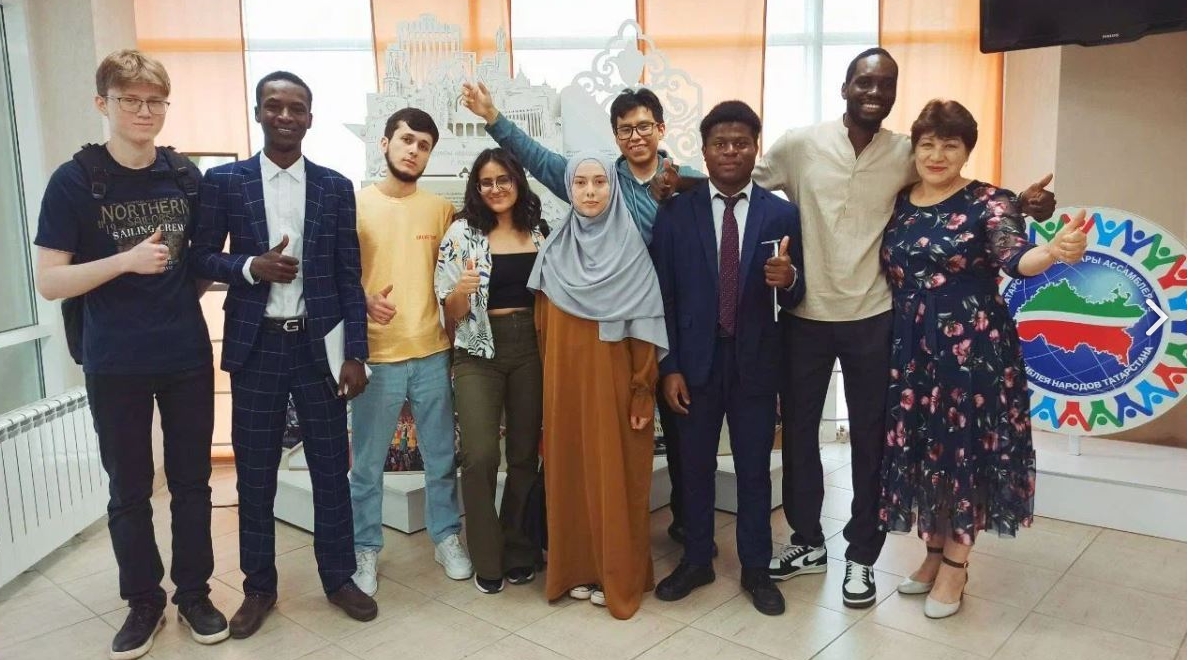 26/03/2023
Students of KSUAE are winners of the II round of the Open International Internet Olympiad: mathematics - two first places, physics - second and third places
On March 24-25, 2023, the Volga Region State Technological University (Volgatekh, Yoshkar-Ola) hosted the II (regional) round of the Open International Student Internet Olympiad in the disciplines: "Physics" and "Mathematics". More than 60 students from universities took part in the regional round of the Olympiad.
According to the results of the II round of the Olympiad, students of KSUAE took the 1st awards in maths and 2nd and 3rd awards in physics.

In the disciplines "Physics" the II round is the final one, therefore, after summarizing the results, an international rating will be formed. In the discipline "Mathematics" the competition continues. The final III round will take place in May 2023.
Congratulations to the students of KSUAE and their tutors with worthy results!
The News is submitted by International Relations Dept of the University.