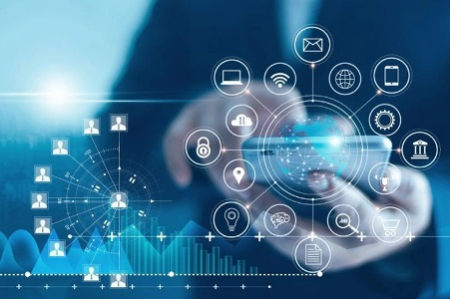 15/03/2022
16th International Conference "Digital Transformation in Higher and Professional Education" (KSUAE, May 27, 2022)
On May 27, 2022, the 16th International Scientific and Practical Conference will be held at the Kazan State University of Architecture and Engineering. The theme of the conference: "Digital transformation in higher and professional education."
The conference is held by KSUAE together with the International Industrial Group KNAUF. The conference was co-organized by: Federal State Budgetary Scientific Institution "Institute for Education Development Strategy of the Russian Academy of Education", Belarusian-Uzbek Intersectoral Institute of Applied Technical Qualifications (Republic of Uzbekistan), Tashkent State Pedagogical University named after. Nizami, Kursk State University, Chuvash State Pedagogical University named after I. Yakovlev. The conference was also supported by the leading universities of Armenia, Belarus, and Uzbekistan.
We invite academci staff of our University and other universities to participate in the Conference. The materials of the conference will be published in a collection with the assignment of library indices UDC, BBK and the international standard book number ISBN, placed in the scientometric database of the RSCI.
Applications and conference materials are accepted until April 11, 2011 by e-mail: This email address is being protected from spambots. You need JavaScript enabled to view it..
The News is submitted by International Relations Dept of the University.