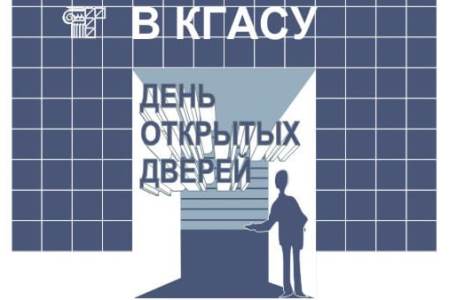 19/01/2022
WELCOME DAY AT KSUAE on Jan 30, 2022
Our University invites perspective students to the Welcome tour and meeting on 30 January, 2022, at 10 am!
We will show you our University, you will visit you our laboratory training and research facilities, research and academic centers which we consider the best ones in Russia.
You will also meet with the University administration in the Aula magna (its beginning is scheduled for 01 pm after the end of the tour) and get acquainted with our admission conditions in 2022.
We are waiting for you at Zelenaya St, 1, building 2.
The News is submitted by International Relations Dept of the University.