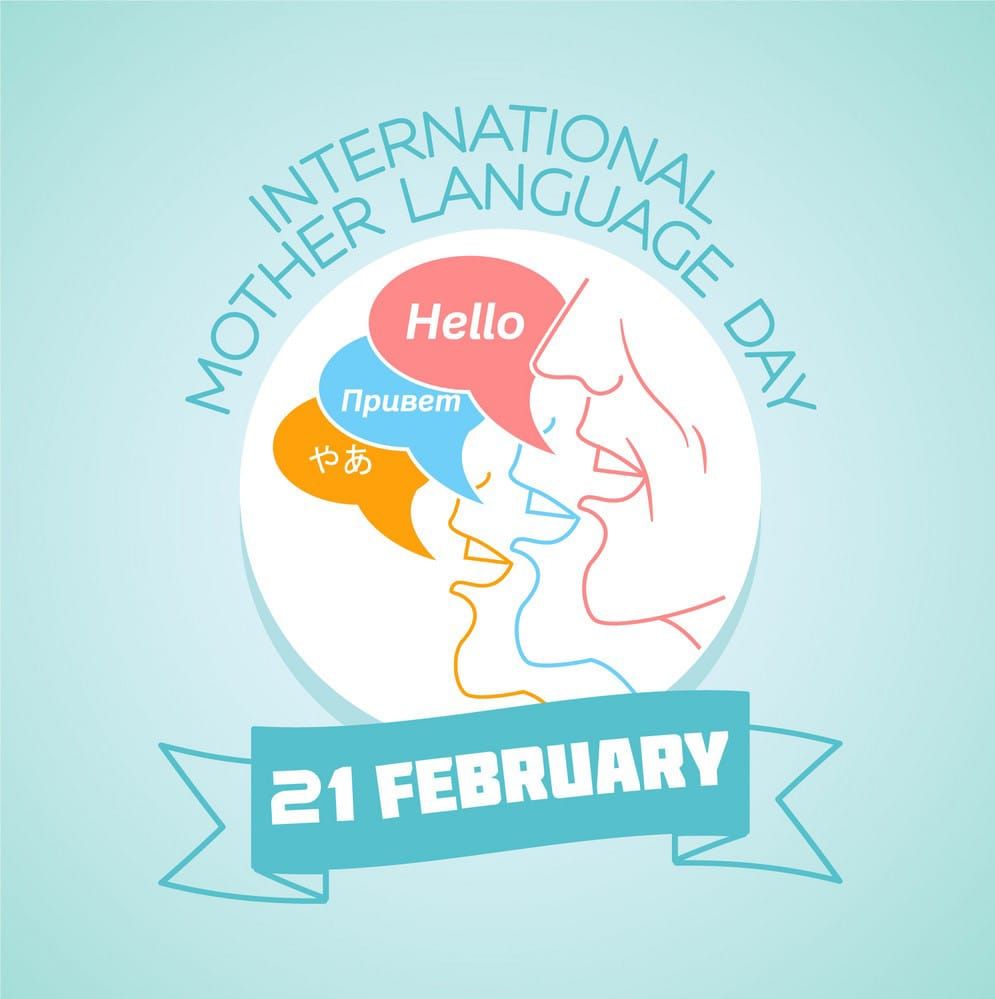 22/02/2023
KSUAE hosted the International Mother Language Day for students of the course of Russian as a foreign language
Every year on February 21, the world celebrates International Mother Language Day. It was proclaimed at the UNESCO General Conference in November 1999 and has been celebrated around the world since 2000 to promote linguistic and cultural diversity and multilingualism. The native language is an expression of self-consciousness and the connection of generations. It is closely connected with the history of the ethnos, ensures its unity and becomes a guarantee of its originality: it forms an inextricable link between its bearers and serves as the basis for the people.
This year, on February 21, the Center for Pre-University Training of Foreign Citizens under the Department of International Relations of KSUAE, with the cooperation with the Association of Foreign Students of KSUAE, organized the International Mother Language Day for students of the course of Russian as a foreign language.
Vice-Rector for Educational Activities Vildanov I.E. addressed a welcoming speech to foreign students. and wished them success in learning the Russian language, which in the future will allow them to enroll in Russian educational programs if they successfully pass all the entrance tests. The International Mother Language Day was organized here in the format of the Russian Language Contest. The Contest is held in order to increase the interest of foreign students to the Russian language, to reveal the creative potential of students. After passing written and oral tests, 3 winners of the Contest were determined, who were awarded certificates and incentive prizes. The students from Syria, Libya, Iraq, Cameroon, Turkey spoke in their native languages about the origin and history of the International Mother Language Day. The event was also attended by foreign students of KSUAE, who told the course participants about their experience of entering our university, training and features of student life.
The News is submitted by International Relations Dept of the University.