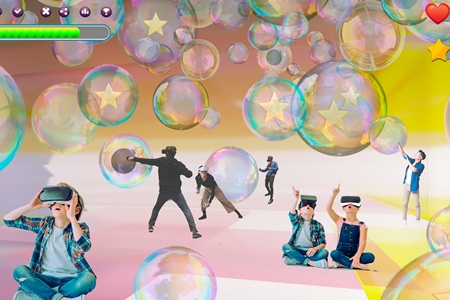 30/12/2021
KSUAE as a co-organiser of the International youth business incubator in Kazan
From December 17 to December 26, 2021, an international youth business incubator was held in Kazan, at one site 100 people with different knowledge and skills gathered. As a result of the business incubator, 15 projects on the topic of youth entrepreneurship were presented.
The youth business incubator "Russia - Organization of Islamic Cooperation" and business missions within the framework of activities to develop interaction in the field of youth entrepreneurship in the international field provided the participants with an opportunity to refine and present their projects to experts, gain experience in business mentoring and assistance in project implementation.
Within the framework of the project, the following tasks were implemented: conducting an educational program for participants aimed at developing projects and familiarizing themselves with the conduct of international business; identification and scaling of the best projects of the participants; familiarization with the culture and investment potential of enterprises of the Republic of Tatarstan.
The organizers of the business incubator are the "Kazan State University of Architecture and Engineering" and the project office "Russia - OIC Countries", with the support of the Federal Agency for Youth Affairs and the Ministry of Youth Affairs of the Republic of Tatarstan.
The News is submitted by International Relations Dept of the University.