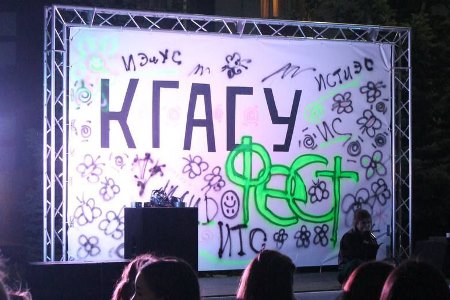 10/08/2021
Rector of KSUAE Rashit Nizamov entered the TOP-50 regional builders
Business electronic newspaper of the Republic of Tatarstan "BUSINESS-online" on the occasion of the professional holiday of builders published an annual table of ranks in the construction industry of the Republic of Tatarstan.
Our Rector Rashit Nizamov entered the TOP-50, ranking number 19.
The newspaper writes: "Talking about education, one cannot fail to note the role of the leading construction university in the Republic and its rector Rashit Nizamov (19) ... Kazan State University of Architecture and Engineering continues to grow in its laboratories and educational spaces, remaining a platform for significant discussions and the main forge of construction industry personnel."