05/08/2020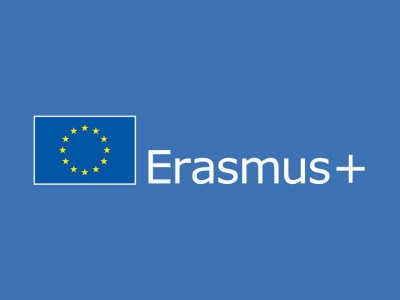 Our University for the third time over the past 8 years has won the grant competition of the European Erasmus + programme, Key Action 2: Cooperation for innovation and the exchange of good practices; Capacity Building in the field of higher education
Among 88 applications submitted for the competition with the participation of Russian universities, only 12 projects were selected for EU co-funding as the best. Among the winners is our project "Capacity Building in Sustainability for Architectural Heritage (SAH)" with the participation of KSUAE as part of an international consortium of 10 universities in Europe (Italy, Germany, Greece), Russia, Armenia and Iran.
The goal of the project is to jointly develop a new master's program (curricula and courses) in the field of sustainable development of architectural heritage, as well as to create innovative infrastructure in the context of growing interest in architectural heritage as a source of sustainable development of a territory with long-term socio-cultural and economic effect around the world.
This project is very important and relevant not only for our University, but also for Russia as a whole. The use of European experience the field will make it possible to train specialists capable of solving modern strategic tasks of sustainable development of the architectural heritage. The project will be implemented over three years (2020-2023).
Congratulations to all the winners and wish you fruitdful realizationf of all projects!