11/02/2021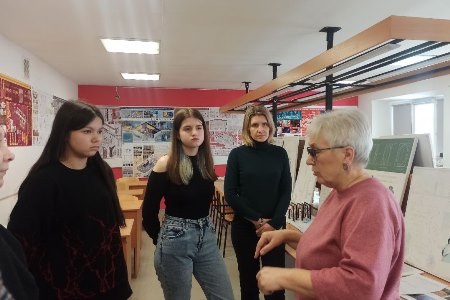 Associate Professor of our Design Department, Candidate of Art History Alexandrina Mikhailova became an Academician of the Russian National Academy of Design.
She is a graduate of the design faculty of our University (2004), degree with honors. She graduated from the postgraduate course of the Department of Design of the Architectural Environment. Her Ph.D. thesis: "Russian design in the context of world art culture".
Executive editor of the informational scientific-practical journal "Design Review". Winner of the National Prize in the field of design "Victoria" (2000, 2004), diploma of the Union of Designers of Russia and the International Association of Designers, MOOSAO, Bauhaus University.
Author of over 130 publications, including 8 textbooks and teaching aids. She was a tutor of 5 postgraduate students, currently she is completing her doctoral dissertation.
Congratulations to the Academician!