RUSSIAN LANGUAGE COURSE FOR INTERNATIONAL STUDENTS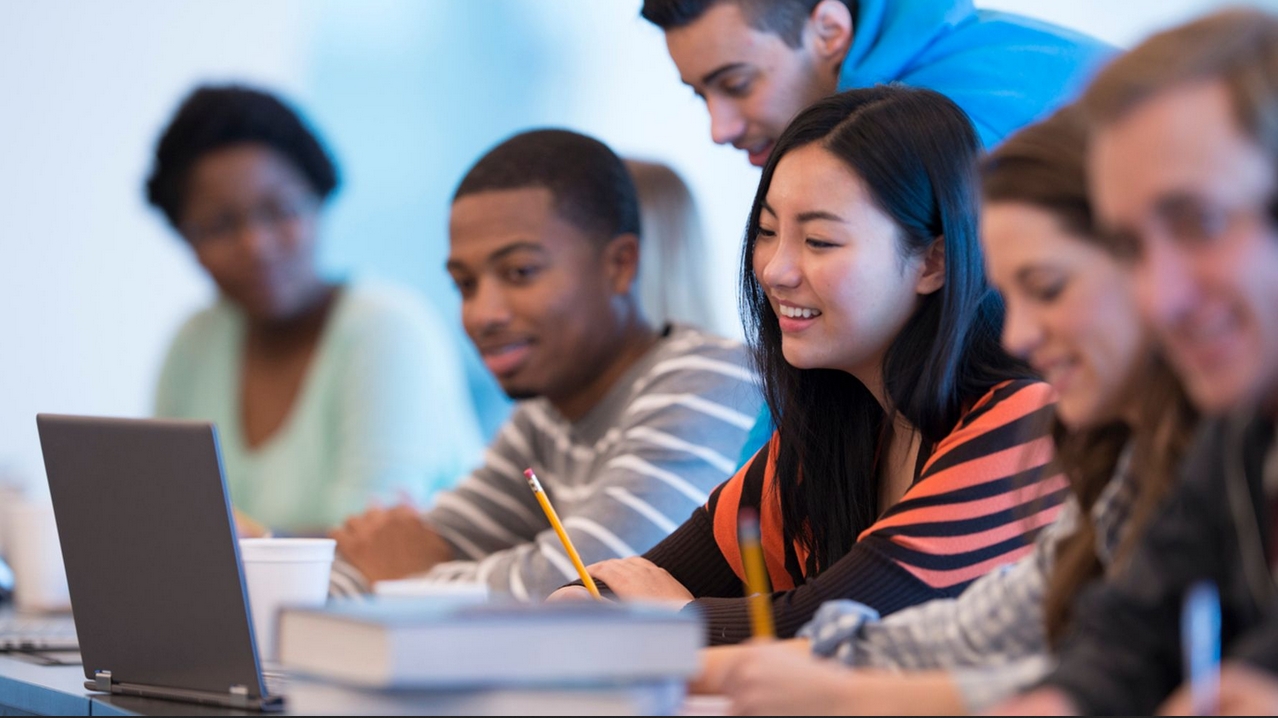 To be admitted to all our courses taught in Russian the first and the most important thing is to know Russian language. You should be able to read, write and speak Russian well. Therefore, you should submit a relevant certificate of Russian language or if you do not speak Russian you have to take any Russian language course and get a relevant certificate, before proceeding to our academic degree courses. It usually takes about 1 year to learn Russian before sending any application for degree courses.

At our University we have also the Russian language course which gives you the possibility to study Russian as a foreign language. This course is just to study Russian language and it doesn't assume the further automatic admission to our Bachelor or Master programmes.
There is only one intake a year for this course starting from November or January and ending in June.

At the end of the course you should pass an interview and a written examination in Russian that will enable you to have a relevant certificate.
The course fee is 100.000 roubles.
If you are not elder than 26 years old at the moment of your application you are welcome to our University courses.
APPLICATION PROCESS includes the following steps taking into account that the Russian language course starts in November:
Step 1:
At any moment (but not later than August) you send us an email including the following information and the copies of some documents:
- Application Form completed with your data;
- Copy of academic certificates of your previous schools, with transcript of records;
- Copy of your travel passport valid not less 18 months (1st page) from the moment you get our invitation letter.
To get a visa (as all international students need a student visa to come to Russia issued by a Russian Embassy or Consulate in their home country) we, first, submit nt all your documents to our Federal Migration Office (FMO) that will issue the invitation document in 4-5 weeks after submitting our request.
Step 2:
We consider your application and if you meet our entry requirements we will contact you directly as soon as possible providing you with the information about next enrolment procedures. In case you accept and agree with all enrolment terms and deadlines you are obliged to inform us about it in writing by email as soon as possible to start the official invitation procedure. Besides, you should notify us if you need a room in our student residence or not.
Step 3:
As soon as the invitation document is ready we will send you by email the Invitation document. With this document and your passport you will go to the local Russian Embassy or Consulate and you will be issued the visa. The copy of your invitation document will be sent also directly to your local Russian Embassy you have specified in your Application Form.
The first visa will be valid for 3 months and enable you to make only one entry to Russia. Further it will be extended for 1 year.
Step 4:
After getting your Russian visa you should buy travel tickets to Kazan and inform us about your arrival date. You should arrive 3-5 days before starting date of the course.
Step 5:
On your arrival to Kazan airport or railway station you should take a taxi there and get our campus:
if at night - at the following address of our student residence: Kalinina street, 19, hostel No 4;
if during daytime - at the following address: Kalinina street, 43, International Relations Dept., room 3-219.

Step 6:
All international students are required by law to be registered with our local Immigration Office immediately on their arrival to Russia.
On the 1st day of your arrival to Kazan you are OBLIGED to submit the following original documents to the International Admission Office:
- your valid travel passport;
- your migration card;
- original academic certificates of your previous schools, with transcript of records, in case if you plan to continue your study at our degree programmes;
- original medical certificates including all your vaccinations (as per Application Form);
- 6 photos (3х4cm) (color or black/white).
Step 7:
On your arrival you should pay:
- State fee for your invitation document - 800 rubles;
- your course fee by bank transfer to our University bank account (the account details will be given you on arrival);
- accommodation fee of 20 430 rubles (for 10 months) also by bank transfer (in case you choose our student residence);
- medical insurance of 4 500 rubles (in cash) that covers the entire period of your study.
Step 8:
During 90 days upon your arrival in Russia you should pass medical tests (fee 5.700 rubles) and give fingerprints. After this procedure you are given an ID card as a foreign national.
The students not attending the course and breaching the rules of staying in Russia are expelled from the University and are subject to deportation.
Accommodation in our student residence
All international students live in our student hostel sharing one room with 2 or 3 students on equal rights with Russian students. Or you can find any accommodation outside the campus with more comfortable living conditions (at separate cost).
For any additional inquiries you are welcome to contact us by email This email address is being protected from spambots. You need JavaScript enabled to view it.
________________________________________________________________

Kazan State University of Architecture and Engineering (KSUAE)

International Relations Department
Academic building No.3, room 3-219
Zelenaya Str., 1 - 420043 Kazan, Tatarstan, Russia
Tel: +7 (843) 510 4648 /526 9313
Fax: +7 (843) 238 7972
Email: This email address is being protected from spambots. You need JavaScript enabled to view it.