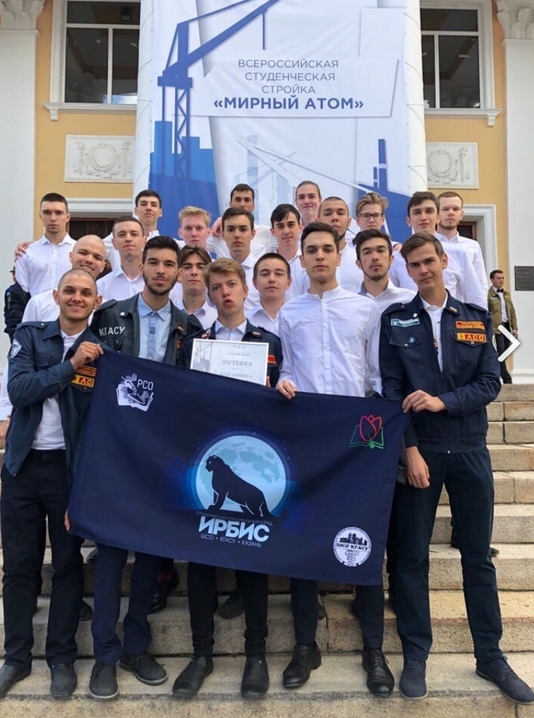 06/04/2021
This year more than a hundred applications were submitted to particpate in the All-Russian student construction site "Peaceful Atom", and only 38 teams, having coped with tough competition, passed the competitive selection.
Among them, only two teams from the Republic of Tatarstan, which are based in the Headquarters of the student teams at our University, are student construction brigades "Irbis" and "Kazan".
The "Peaceful Atom" is one of the leading construction projects in Russia, which is taking place at the capital construction projects in the Chelyabinsk region, Ozersk. The State Corporation Rosatom acts as an employer from year to year.
More than 700 representatives of student teams from all over Russia work at the facility annually, but it takes a lot of effort to get on the project. We congratulate our teams with their participation in the "Peaceful Atom" and wish them high performance indicators and high-quality commissar activity!
The News in English is submitted by International Relations Dept of the University.